Keeping same features of Art.630, these stretchers thanks to the special painting (designed to have long term durability), can distinguish operator or belonging district area.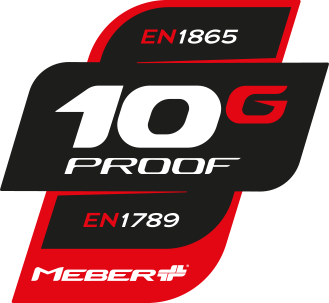 Device certified according to the European harmonized safety standards UNI EN 1865 - UNI EN 1789.
Effective hooking and unhooking device to open/close the stretcher.
Adjustable length with automatic locking device.
Bag with n.