Discover all the exclusive
Me.Ber

products.

At your side in the chain of life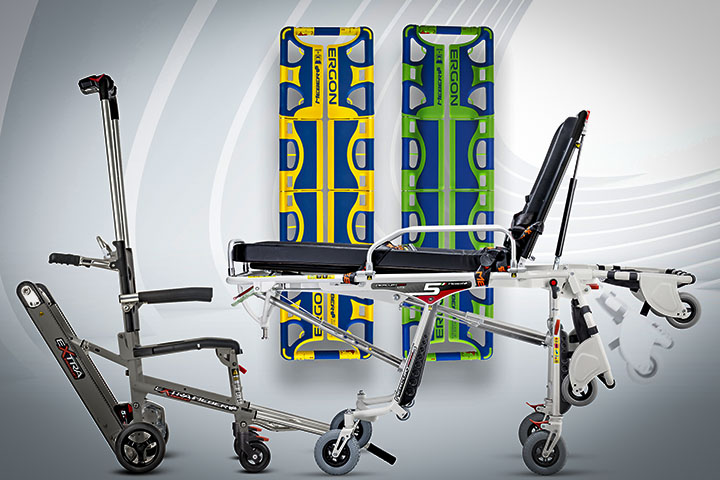 Discover the range of products created to simplify your daily work. Practicality, safety and manageability make Me.Ber products. the best companions.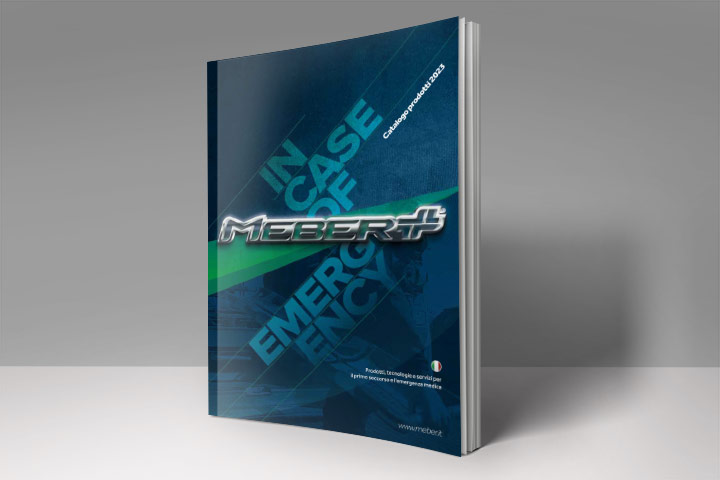 Download the updated version of the Me.Ber. catalogue to always have available the list of the best products created by the most qualified professionals.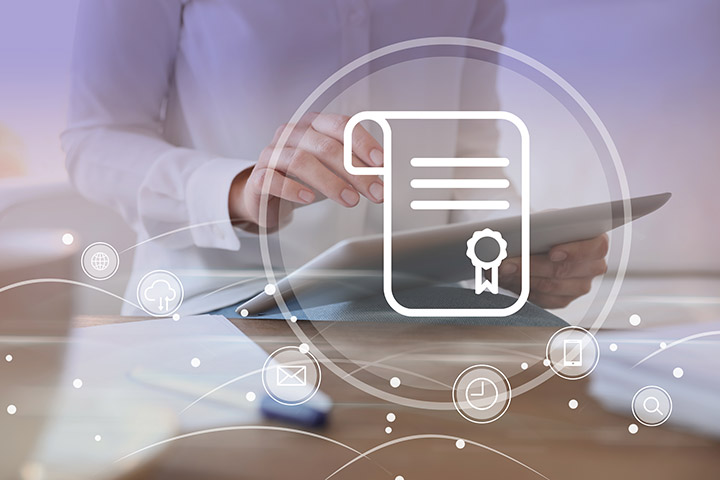 MeBer has an entire department dedicated to the implementation of the Quality Management System of products throughout all phases of their life cycle, from design to after-sales service.
Art. 7095/4RG PROOF
Mercury Cinque Lite
Mercury Cinque is derived from one of the most successful projects in the field of rescue, certainly the Me.Ber product. Most appreciated, the Mercury 4RG. Mercury Cinque is intended to further extend the operational capabilities of the original model by introducing 5-level logic, five heights, as they are commonly called. Mercury Cinque is much more than an evolution! It is the only five-height stretcher with a folding front trolley (after all, what do you need a stretcher that helps you to load a patient from his bed, if you cannot pass through the narrow rooms of a house?) and also the only one that can guarantee you the maximum load capacity of 250 kg on all five levels.
Discover Mercury Cinque Lite