we present you
Mercury

Cinque.
The evolution at five heights.
The only five-height stretcher with folding front trolley. The only one to guarantee a maximum load of 250Kg on all five levels.
34 years together
Ever since Me.Ber. has been characterized by a deep rooted culture in the name of Passion, Innovation, Professionality and Quality.
MeBer Service Network
MeBer technical assistance area
More professionality and safety for the first aid and emergency operators
With our maintenance and assistance services we want to grant quality of our products during their entire life cycle. Rigid standars of quality are used since the design phase, that is entirely based on CAD / CAM three-dimensional systems. Many MeBer products are tested 10G: the prohibitive test cycle which certifies that the products can withstand impacts of 10 times the force of gravity and remain still usable.
FOCUS ON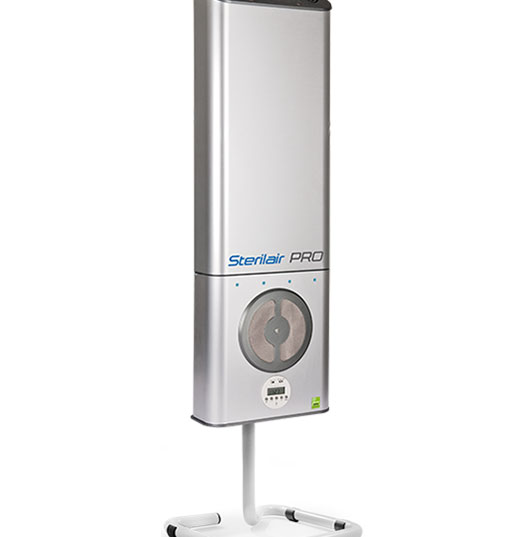 Biological air treatment device art. 16502
Sterilair Pro
Biological air treatment device art. 16502
SterilAir PRO was designed and produced 20 years ago with the aim of creating an extremely high-performance device using mercury vapour discharge lamps which guarantee optimal abatement for 9000 hours. As well as being simple and intuitive to use, it is also easy to programme and requires practically zero maintenance.
Using SterilAir PRO means: reducing the risk of contaminating operators, as also required by the Consolidated Safety Act and recently also recommended by the WHO (World Health Organization); considerably reducing the potential contamination of operators and patients; having a bacteriologically safe environment.
Me.Ber. Videos
A collection of our latest videos.
You can find useful information, tutorial for the correct use of our devices and interviews with rescue professionals.
VIEW ALL THE videOS