Range of colored aluminium scoop stretchers. The special painting make particularly strong the color of these stretchers which features and functionality are the same as the ones of the standard scoop art. 630. The different colors can also be a way to diversify the stretchers belonging to different operators working in the same area.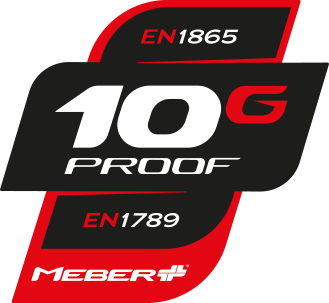 Device certified according to the European harmonized standards UNI EN 1865 - UNI EN 1789
 
Effective hooking and unhooking device to open/close the stretcher.
Adjustable length with automatic locking device.
Bag with n.